TOOLTONIC SWISS MADE since 2001
Tooltonic develops and manufactures high quality tools in Switzerland for the hand sharpening of skis and snowboard edges. These tools are precise, easy to use, and ensure a quick return on investment. They have been unanimously recognized and used with enthusiasm by occasional riders as well as world-class competitors.
Sustainable development is important to us. Therefore, we offer robust, locally manufactured tools, as well as a wide range of spare parts.
TUTORIAL
Discover the easy way to use our tools.
FOUR GOOD REASONS TO TUNE YOUR SKI EDGES "TUNING"
Tuning consists of (fig. a) : 
• Lightly grinding (polishing) the base edge to remove scratches and reduce roughness in order to increase manoeuverability and steering precision of 
• skis and snowboards Sharpening the side of the edge to remove roundness and restore the cutting edge. 
1. worn edge (rounded)
loss of grip 
2. Edge sometimes marked by the grinding of the base edge
reduced manoeuverability
3. Scratched edge
reduced glide and steering precision. 
4. Rusted edge
reduced glide and steering precision 
1.
2.

3.

4.

THE RIGHT METHOD
Polishing the base edge before sharpening the edge side 
• Polishing the base edge
• Sharpening the side edge
• Thinning of the edg
• ABS sidewall material removal with the Tuning-File sidewall plane
Polishing the base edge, before sharpening the side, quickly produces a sharp edge with minimal thinning of the edge
Fig.a : without tuning 
Sharpening the side edge without previously polishing the base edge, means more steel must be removed in order to achieve a sharp edge. 
With ToolTonic technology, it is easy to tune the edges by yourself. The best way is to tune the edges slightly 1 but frequently, in just two to three minutes per edge. Skis and snowboards then provide constant optimal manoeuverability and an excellent grip in hard packed snow conditions. 
1) Slight tuning removes so little metal from the edge, that you can repeat it dozens of times with the tools of the TBOX or TBOXPLUS and a few hundred times with the "Twin Roto Concept" (ULTRA, ULTI or ULTIRACE boxes). 
In very hard packed snow or icy conditions, we recommend tuning the edges every other day.
If the base edge and the base have major damage, we recommend taking your skis or boards to your ski shop for a machine grinding of the whole base including the base edge. 
fig. a
fig. b  
MEANS OF PAYMENT
You have the choice between the following payment methods for all your purchases on the Tooltonic.ch website.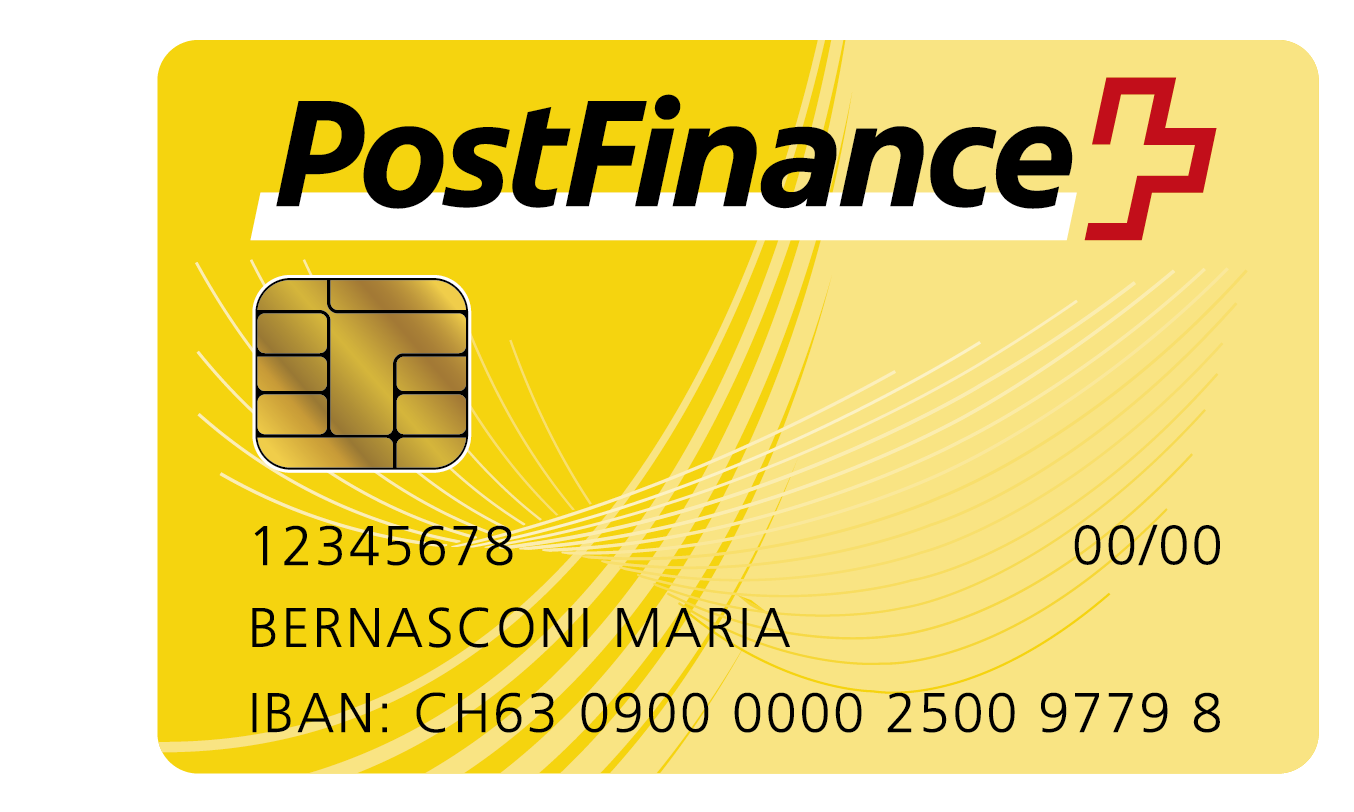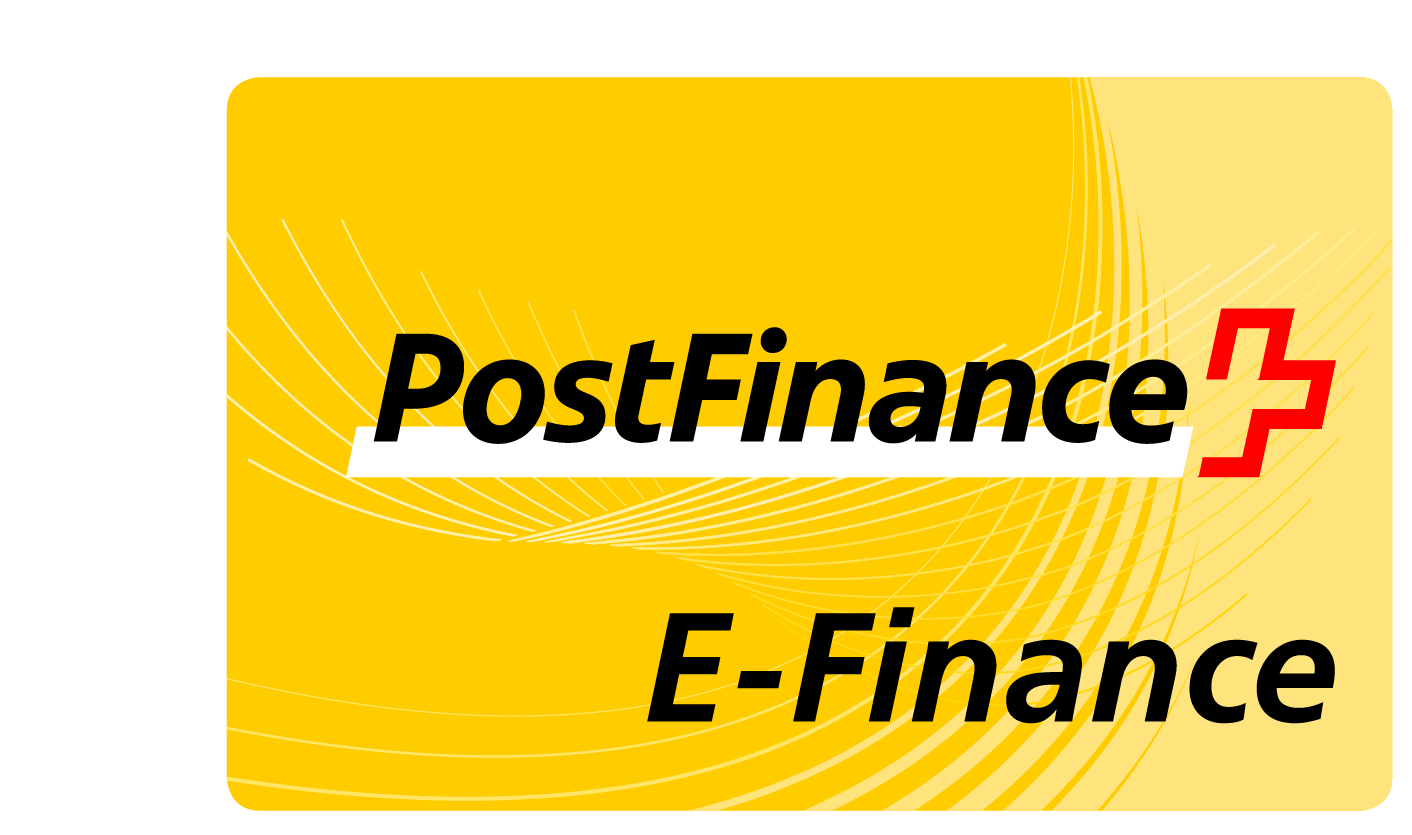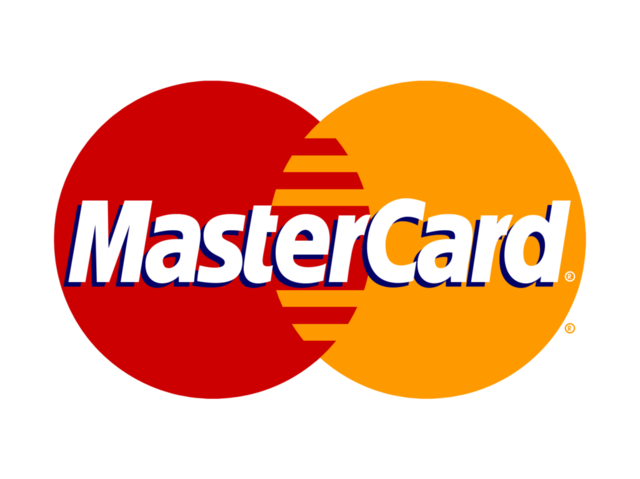 SPECIAL CONDITIONS FOR COMPETITORS, COACHES AND SKI AND SNOWBOARD MONITORS
On request  we offer a discount of 10%.
To do that, you'll have to do :
1. it is necessary to have or create an account (link: opening an account)
2. Then send us by email your certification of competitor, coach or instructor.
In response, we'll let you know as soon as discounts are activated for you.